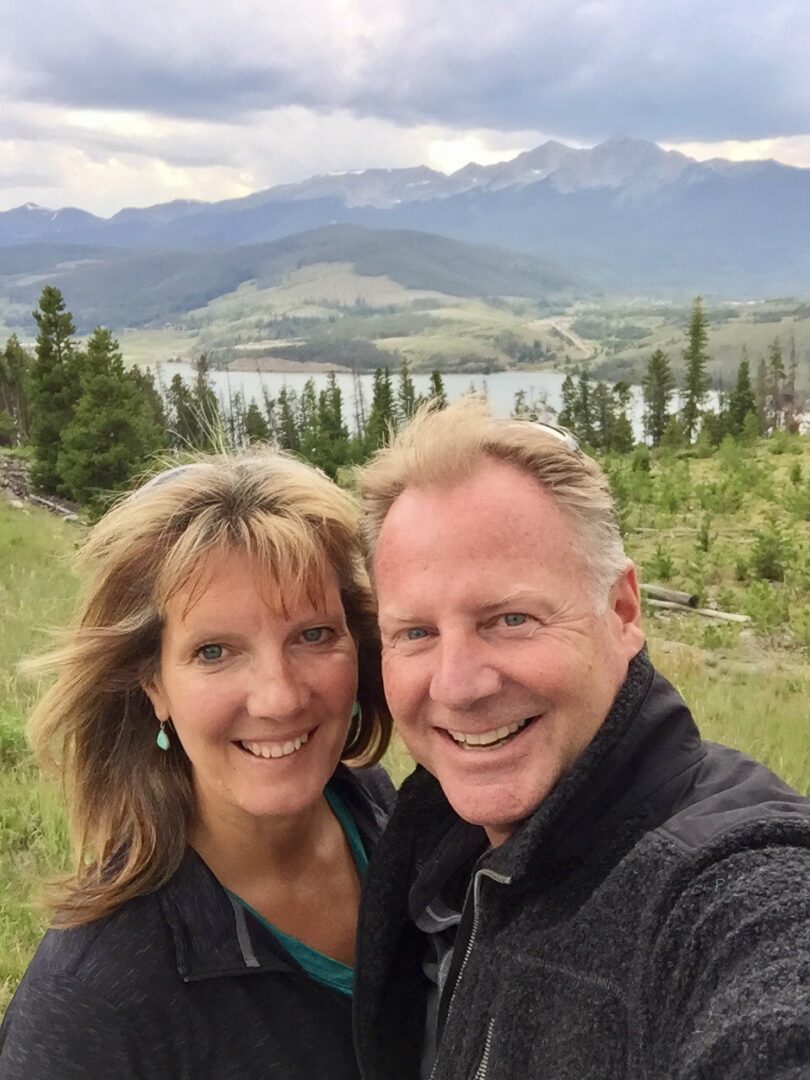 KEVIN & LAURA ABOUT US...
HOW WE MET…
After 20+ years of living in Colorado and enjoying two very different lives. We ended up in a condo complex at the base of the Rockies not far from the famous Red Rocks concert venue.
We met at the pool one early summer day in 2015…. And the rest, as they say is "our history".
We enjoyed the good life with good jobs and few incumberences, we traveled with family and friends and created new friendships together.
Then… Covid19 hit…. Our jobs were affected, our lives were on a new path… So, we decided to take control of our new direction.
Amid the pandemic, we began to plan our future together in a new climate and new state. We moved across the country, rented a home and started a business.
Our experiences and past accomplishments have given us the drive and confidence to a forge a new path.
Laura and I would like you to join us on our adventure moving forward. It is our desire to be responsible and compassionate with whatever success might come our way.
Please enjoy Bristol Fashion Group.com to find some humor, human interest, "cool stuff" to buy and general life hack information.
Bristol Fashion Group started the blog to bring you closer to the way of life and home-making. Our blog teaches you how to: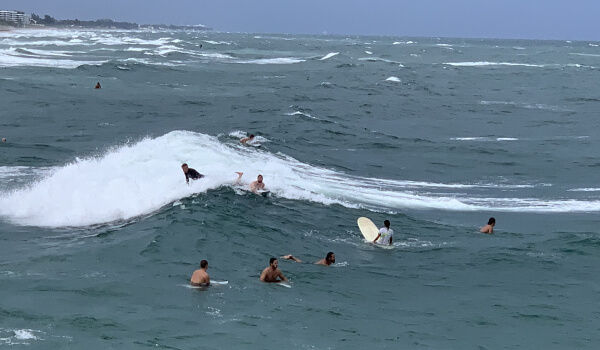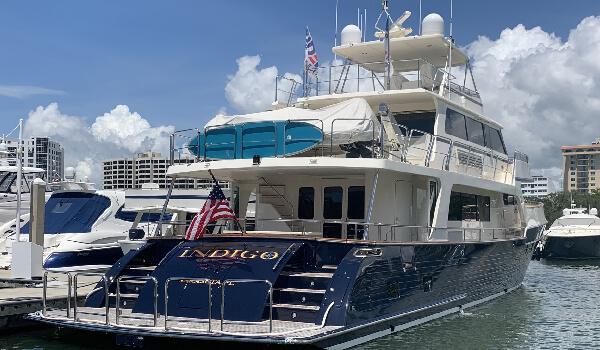 We also sell a wide range of weighted blankets. Weighted blankets have a calming effect and help you have a sound sleep.
Besides, you will get high-quality cutleries and gadgets from us.